We Are

Apex

Asia

Refreshing the world of Tech in Malaysia & Singapore!
We bring you the best of pre-owned and corporate off-lease computers with quality assurance!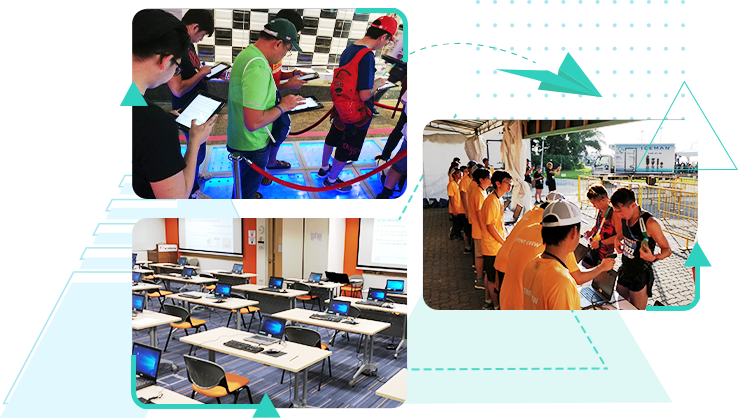 Here's how we're different
IT Equipment
Rental

Services

Apex Services continues to provide tech equipment rental solutions throughout the COVID-19 situation with a ready stock of high quality refurbished laptops and more Our equipment is ready for rental on dispatch to support business.
Apex Asia
Frequently Rented Products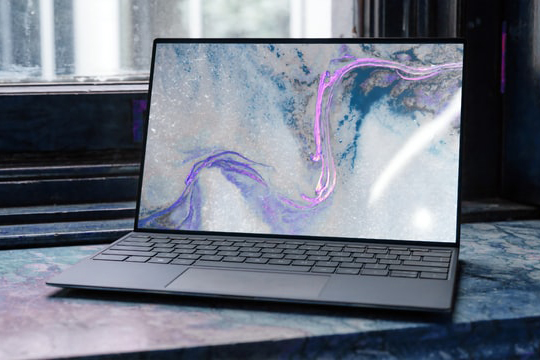 Laptops
We have laptops to suit any need, you may have the perfect PC setup for your business offices, but need to hire laptops for your employees to work remotely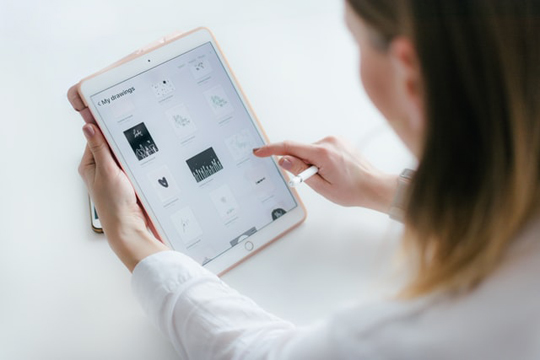 Tablets
Companies Utilise Tablet Rental & IPad hire for business events such as training or to deliver presentations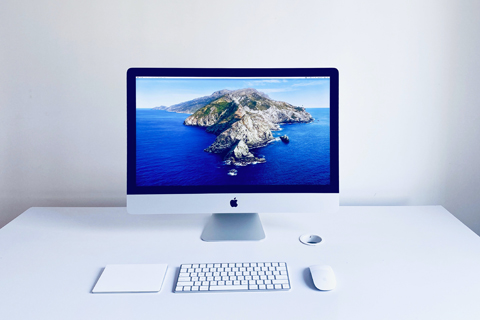 Desktops
Seminars, Exams, product launches or just working from a fixed location for awhile – for short-term or long-term PC rental, we've got you covered. We can customise the specifications of the desktop workstation to your needs.
Sports Events, Clinics & Workshops
Merchandise & Bib transfer modules, Race Pack collection,Timing Results & E-certs, Volunteer management, Runners' profiles, Change category and more.
We can customise our solutions for your sporting event needs.
The Apex Experience
Build the events your clients dream about
Apex Asia 
Off the shelf or Customised software Solutions for events & races
Free up your time and staff. We have everything you need to run (no pun intended) the perfect sporting of MICE event, Manage self check-in, race entry pack or goodie bag collections, digital surveys and more with our proprietary software.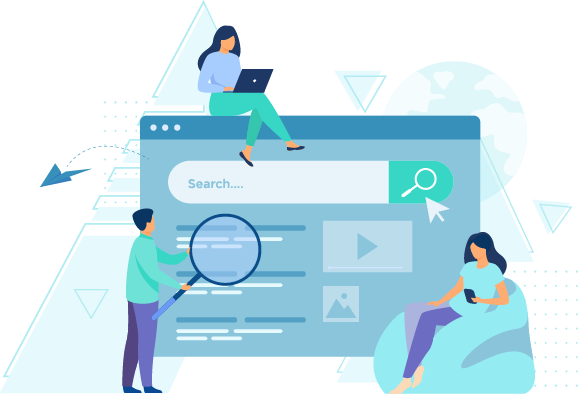 Apex Asia
Event Success Simplified

Apex Event Service
Apex Event Services' Platform provides your planning team with all the tools they need to create rewarding to help your events to grow in ways you never throught possible.

Event Registration Made Easy
Set up registration in minutes. Fully orchestrate your attendee to athelete experience with enriched, stunning forms and multiple ticket types.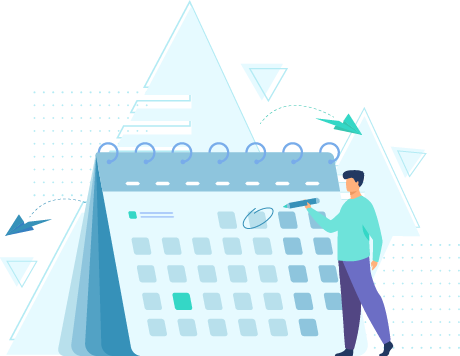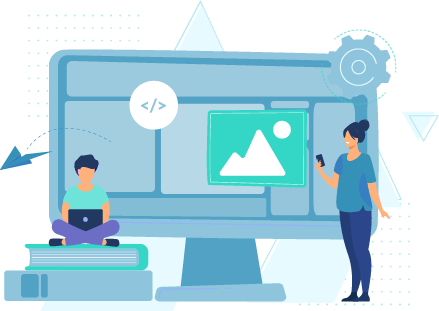 Create an amazing event website
Easily build a branded event website with a powerful editor that is fully integrated with your event registration software

Gain real-time insights & prove ROI
Deep reporting makes it easier for your team to understand how events are performing compared to benchmarks. Set goals, track revenue and engagement and more.
Apex Asia Event Services
We are happy to consult you on what solution is best for your event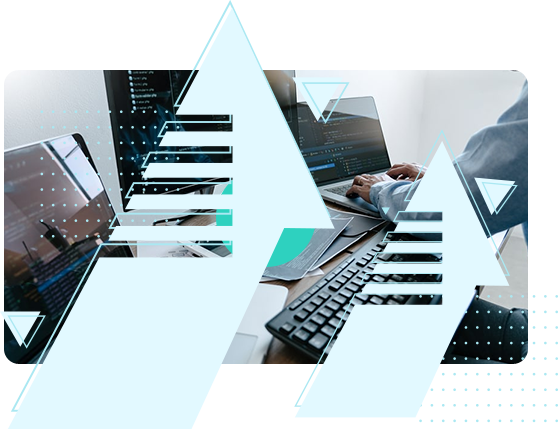 Apex Asia
Count on Us
Any company can say they have served many major events well. Few back it up like Apex Services. No matter where your are in the world, no matter what products you rent for the office, no matter what kind of software you need for your event, we're earning honors for our work serving clients like you.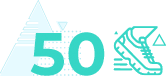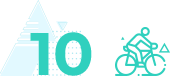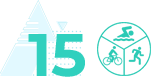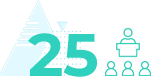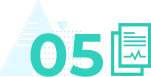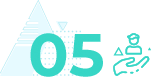 Caring Employees.
We're focused on making the world better, one interaction at a time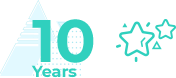 Years of Experience.
Our software was built by dev-op pros still in the company and it's growing!

Empowered Businesses.
Rental solutions frees capital up for our clients to impact the world