About Us
Apex Event Services uses the power of technology, human touch, solidarity and efficiency to power your events with software and hardware. Our core businesses event registration & race flow and we branched out to short and long term rental of hardware both for events and for orgaisations.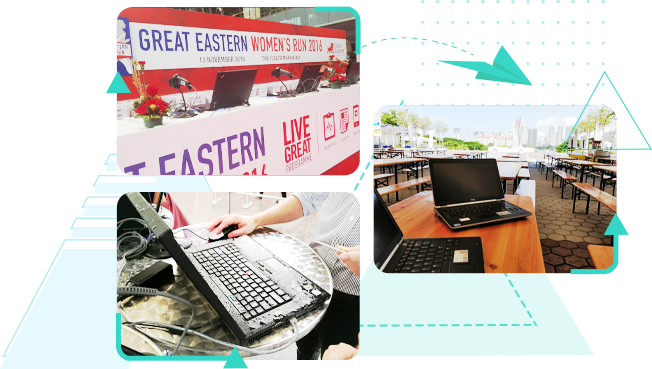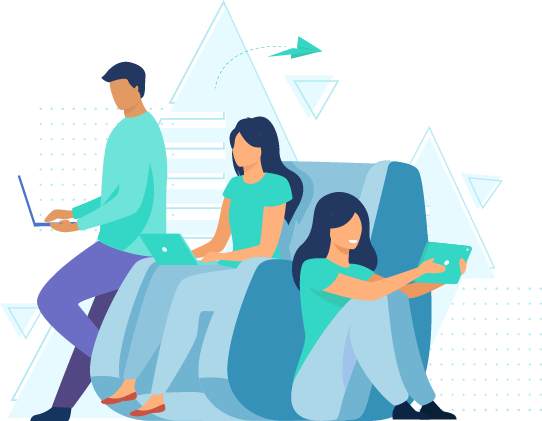 Our Story
Originating in Malaysia, Apex Event Services grew out of a German engineer's desire to design better solutions for event organisers and third party event planners.
Apex Event Services now operates regionally for it's tech rental and globally for its software solutions. We work with corporate and sporting events, athletes and partners all over the world. Developing and producing the most cost effective, efficient software solutions to support you and enhance the event experience.
The Apex Experience
Build the events your clients dream about
We Are
Apex

Services

The backbone of well-known conferences like, Apex Event Services softwae solutions work perfectly MICE events. By taking over the monotonous tasks for you, we give you the ability to boost your MICE planning expertise through the roof. Some solutions for MICE event management include on site registration, advanced check-in technologies, and flexible reporting that will bring your big ideas to life.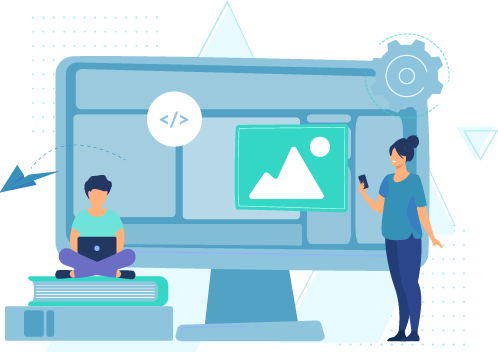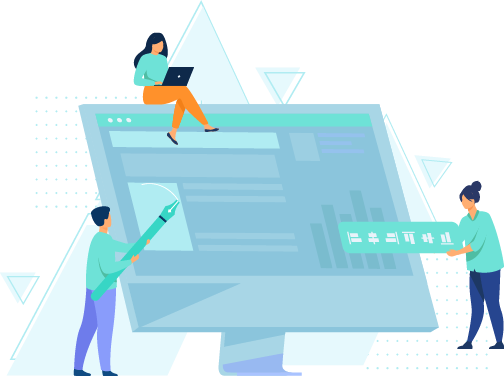 Apex Event Services specializes in both single and multi-sport events. We support athletes, racers and ever to creating their ultimate sports experience. Every year we capture the performance of over thousands of people and turn that data into insights, progress and fun.
Founded in, we facilitate integrations, fully personalised check-in, and efficient workflow management. Focusing on trust and mutual understanding between clients and event professionals, our all-in-one event success platform provides you the freedom to create impactfut event experiences that generate real business results.
Build stunning on-brand event websites, manage event registrations with ease, and monitor your event KPIs in one view.
Our passion for sports and technology has always been the driving force of our quest for excellence, precision and efficiency. Our solutions have been developed to suit the needs of professional timers, event organizers, track and club owners and federations, as well as individual racers and athletes. Our products enhance the experience for all sports categories, from professional to amateur level, from small to high/density events.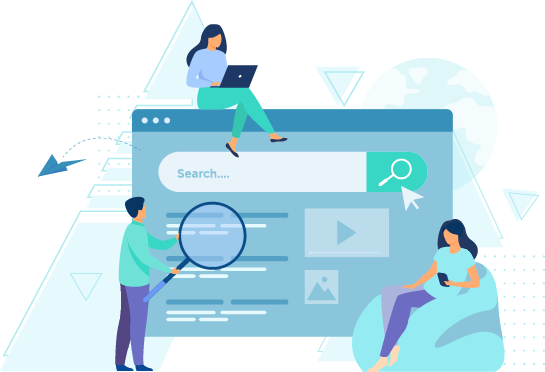 2010
Incorporated Apex Event Services Malaysia & our initial stock amounted to 50 Laptops (T61 – Core Duo) and 50 Barcode Scanners.


In the same year, we developed our first Event Management Software for the World Islamic Economic Forum 2010 in Kuala Lumpur.


Standard Chartered Singapore Marathon with 80 Race Pack Collection counters for 52,000 participants.

2015
50 events in Malaysia, Singapore, Thailand, Indonesia and China.


2019
Incorporated two new dedicated branches Apex Event Systems and Apex Rental Solutions to better serve our clients


2021
Consolidated our products and services under Apex Asia Group with over 500 Laptops and Desktops and its own Registration Portal "RunTiXX".