Software Solutions
Stress Less. Transform Your Events Into
Your Business Growth Engine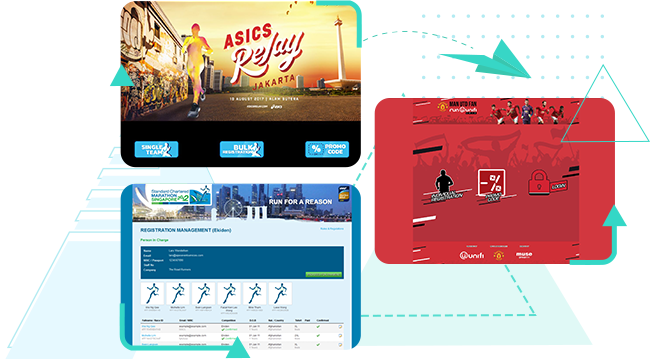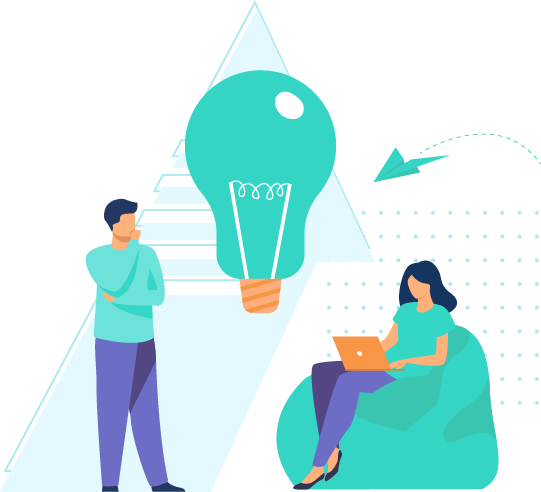 Software Solutions
Apex Events Services, we go the extra mile to understand your current business needs and vision. We match your event needs with innovative, cost effective and cutting edge solutions engineered to grow with you and support you in creating the perfect event. As with most events, changes occur, especially at the last minute. Our team is on standby to support you all the way.
Our development ethos is to design 'world class' solutions that are highly efficient in managing procedures and processes, capturing and leveraging quality data, increasing departmental connectivity and delivering exceptional performance. Apex Event Services is GDPR-compliant so you may rest assured that participants' data remain tokenised and theirs.
Here's how we're different
Event Registration Systems
Registration is crucial part of organizing an event. Offer your participants a smooth experience online and on-site by partnering up with Apex Events Services. Choose between off the shelf platforms or customised – we have various options to suit your needs and all our systems are mobile friendly.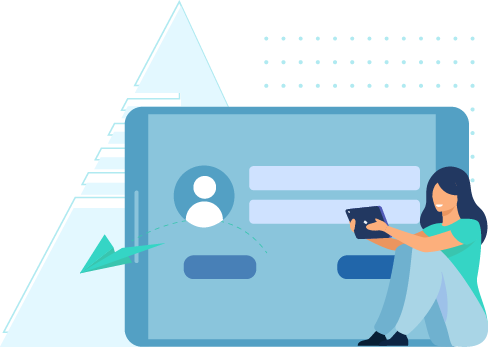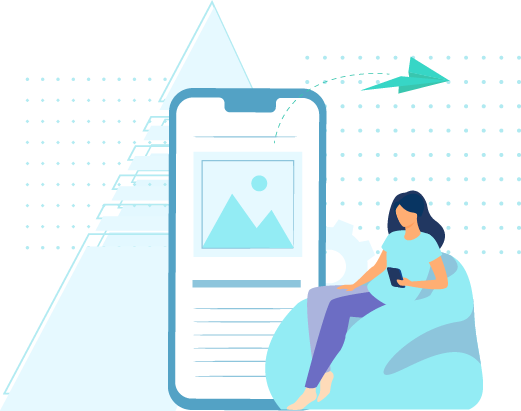 Sport Event Management Systems
Event management requires the coordination of a complex range Of activities. A vast amount of data has to be recorded and processed with GDPR compliance. Our systems give everyone involved an easy overview of all relevant information – logical connections among the aspects of the competition and event management.
MICE Event Management Systems
Manage and engage your attendees on a single platform. A full suite event management platform for you to run your event seamlessly from pre-registration and check-in to post reports & functions like QR code check-in, etc.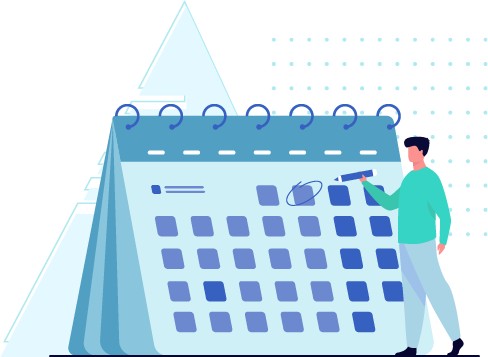 The Right Team For Your Project.
We Love What We Do.