Event Tech Rentals
Rent (almost) anything. Access more and get things done. Save money. Help the planet and live lighter. Trainings. Seminars. Conferences. We've got you covered.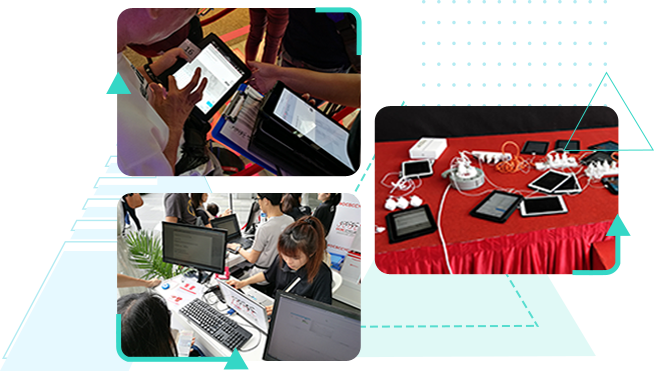 Event Tech Rental
With dedicated project management teams, experienced installation and onsite maintenance teams Apex Event Services is the perfect partner for your event needs.
Innovative. Punctual. Trustworthy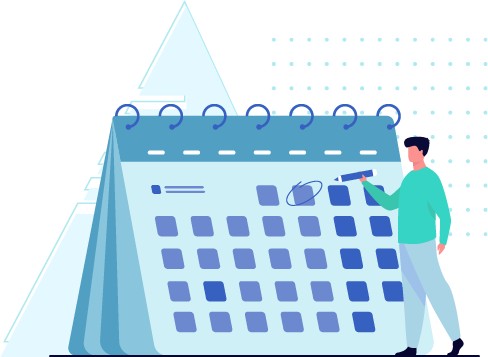 Flexibility
We pride ourselves on delivering unrivalled flexibility for customers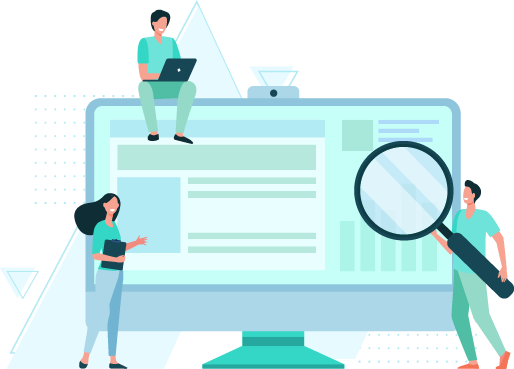 Premium Products
Our technical experts have built a world-class fleet ensuring reliability and superior functionality with our refurbished sets.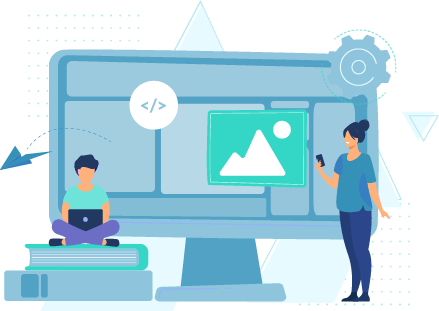 Premium Services
We provide bespoke services & hit the ground running hard.