Solving Your Business Problems
If you are looking for a way to upgrade or expand your IT infrastructure without breaking the bank, you might want to consider buying refurbished computers for your business. Refurbished computers are devices that have been returned, repaired, or rebuilt by the manufacturer or a third party, and then resold at a lower price than new ones. Buying refurbished computers can offer you many benefits.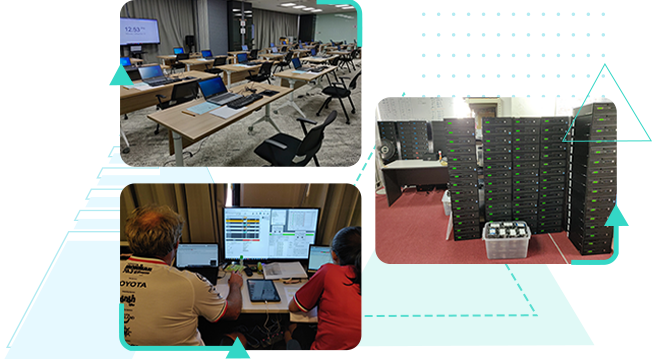 Apex Tech Warehouse
Frequently Bought Products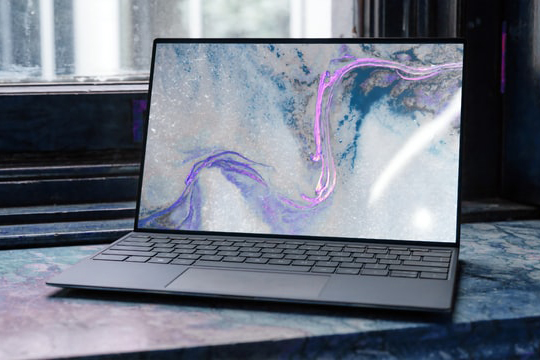 Laptops
We have laptops to suit any need, you may have the perfect PC setup for your business offices, but need to hire laptops for your employees to work remotely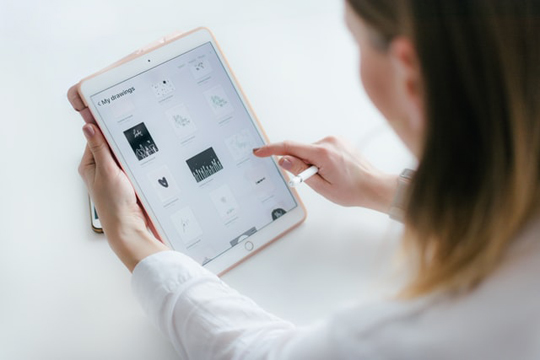 iPads
Companies Utilise Tablet Rental & iPad hire for business events such as training or to deliver presentations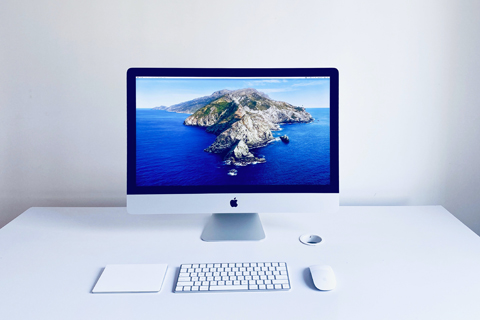 MacBooks
Equipped with a powerful processor, fast SSD, and enough RAM to run graphic design software smoothly and efficiently. It's has a high-resolution Retina display offers accurate colors, sharp details, and wide viewing angles for your designs. It's sleek design, long battery life, and macOS operating system that are optimized for creativity and productivity.
Why Buy Pre-owned Tech?
Business Benefits

Better performance and compatibility:
Refurbished computers often have higher specifications and newer features than new ones of the same price range. They can also be more compatible with your existing systems and software, as they have been tested and certified for resale.

Lower costs:
Buying refurbished can save you up to 50% off the price of a new computer. This can help you reduce your capital expenditure and increase your return on investment. You can also save on taxes, as refurbished computers are considered used goods and have lower depreciation rates.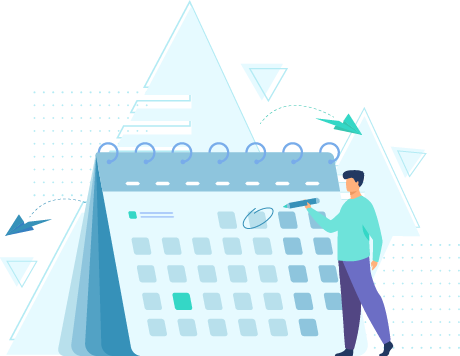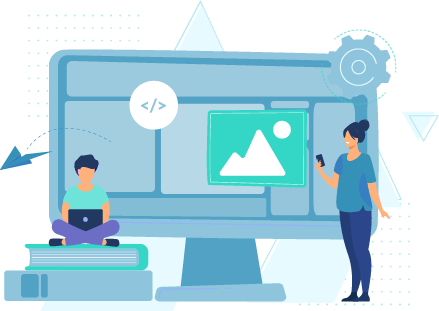 Customizable:
Refurbished computers can be customized to suit your specific needs and preferences. You can choose the components, features, and accessories that you want, and avoid paying for unnecessary extras. You can also upgrade or downgrade your refurbished computer as your business grows or changes.

Environmentally friendly:
Buying refurbished computers can help you reduce your environmental impact by preventing electronic waste and saving energy. Refurbished computers use less raw materials and resources than new ones, and have a lower carbon footprint. By buying refurbished, you are supporting the circular economy and contributing to a more sustainable future.

More reliable:
Refurbished computers are more reliable than new ones because they have undergone rigorous testing and quality checks before being resold. Any faulty or damaged parts have been replaced or repaired, and any software issues have been resolved. Refurbished computers are less likely to have defects or glitches that can affect their performance or security

Latest software:
Refurbished computers often come with the latest software on the market, such as Windows 11, Microsoft Office, antivirus programs, and more. This can help you improve your productivity, efficiency, and security. You can also enjoy the benefits of new features and updates without paying extra.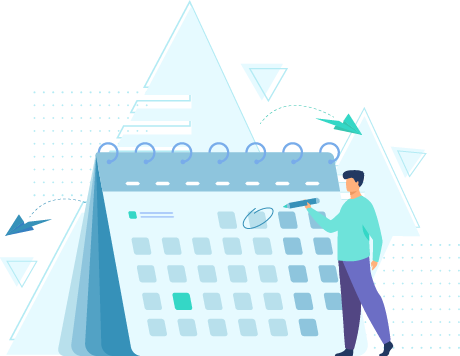 A Regional Event Technology Hire Solution
Premium Equipment & Exceptional Service
What does event technology hire mean to your business? We supply our clients and partners with the latest cutting-edge high quality refurbished hardware devices and software solutions.
Simply looking to rent equipment? We deliver. Interested in a partner to do the lion's share of the work? We can handle that too; including planning, delivery, design, installation and on-site attendance throughout your event.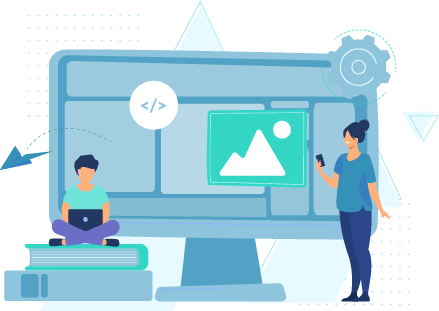 Outstanding Service Delivered Punctually, Consistently And Professionally.
We offer an event technology hire experience with as little as 24 hours notice. Our existing clients consistently return, and we are growing every year. Our success lies in how our technology adapts to your event needs, the cost effectiveness of our solutions & unbeaten support every time no matter the crunch hour.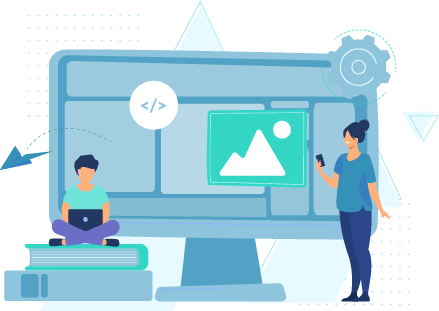 Need A Complete Tech Workforce Solution?
At Apex Event solutions we provide your workforce with refurbished equipment & full support. See how we can help make your business better.
At Apex Asia we provide your workforce with refurbished equipment & full support. See how we can help make your business better.
15 Years Of Experience In Event Technology Solutions
We pride ourselves in providing high quality products, Exceptional customer service and building long term client relationships, Speak with us today.