Solving Your Business Problems
We're in the business of solving your tech hardware needs. Renting laptops can be a smart choice, depending on your business requirements and plans. Read more to find out.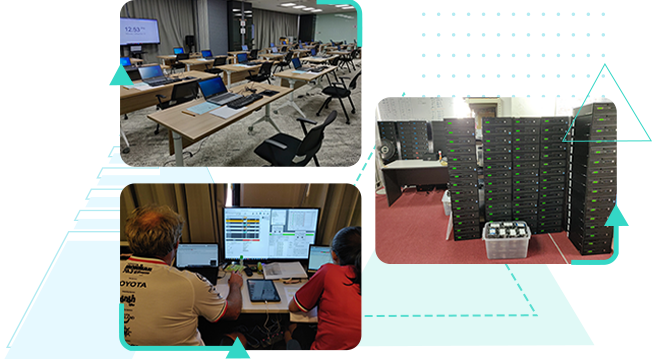 We have the expertise for any rental occasion


Training Workshop & Seminars





Mass Participation Events




A Regional Event Technology Hire Solution
Premium Equipment & Exceptional Service
What does event technology hire mean to your business? We supply our clients and partners with the latest cutting-edge high quality refurbished hardware devices and software solutions.
Simply looking to rent equipment? We deliver. Interested in a partner to do the lion's share of the work? We can handle that too; including planning, delivery, design, installation and on-site attendance throughout your event.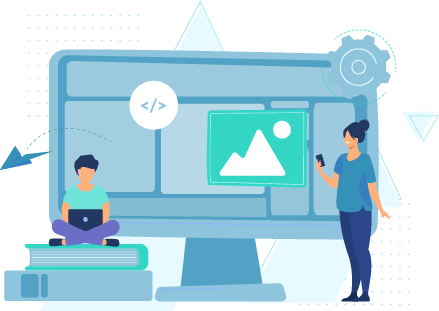 Outstanding Service Delivered Punctually, Consistently And Professionally.
We offer an event technology hire experience with as little as 24 hours notice. Our existing clients consistently return, and we are growing every year. Our success lies in how our technology adapts to your event needs, the cost effectiveness of our solutions & unbeaten support every time no matter the crunch hour.
What Else Do We Deliver?
Our service goes beyond event technology hire, Tablet rental, including storage, software, logistics, installations and the option of on-site presence throughout your event.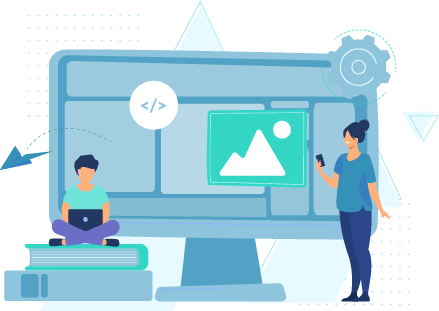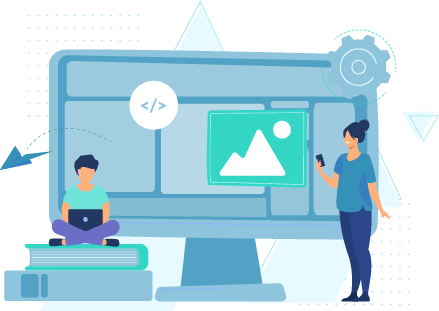 Need A Complete Tech Workforce Solution?
At Apex Event solutions we provide your workforce with refurbished equipment & full support. See how we can help make your business better.
Why Rent?
Business Benefits to Renting

Conserve and Control Cash
The ability to hire equipment rather than buying multiple laptops upfront can help to conserve your working capital for day-to-day business expenses. Hiring laptops for your team creates a pre-determined monthly line item, which can help you to budget more effectively. Allowing you to develop long-term plans for your business while maintaining healthy levels of cash flow for other expenses.

Capitalise On Opportunities For Growth
Choosing to hire laptops and retaining more cash in the business makes it easier to grow. With cash in the bank, it is possible to take advantage of the opportunities that come your way. That could simply be using early payment discounts offered to you by suppliers or taking on new orders which require an initial outlay.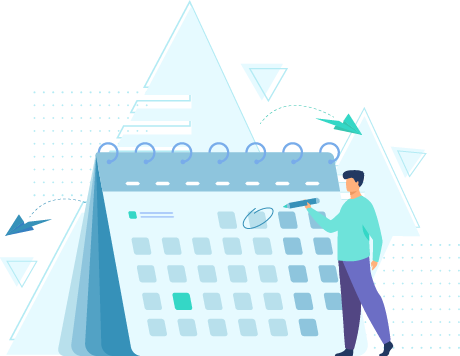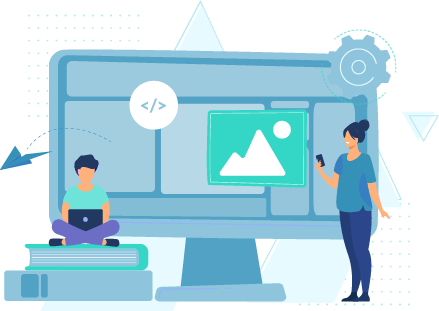 Tax Benefits
Rentinga laptop over the shorter-term or a longer-term lease deal presents your business with potential tax benefits. As well as preserving working capital, the full cost of rental payments can usually be deducted from taxable income (although you should contact your accountant for advice)

Customisation, Support, GDPR
Some companies that offer Iaptop rental provide just that – with no compatible software, apps or relevant customisation for your business. With Apex. Event Services, we can preload and install the apps and software your business is going b need before your laptops are delivered so you can hit the ground running. With latest antivirus software to keep your information secure and excellent deep clean of data, you can be sure that your data is safe!

Adjusting To A More Mobile Workforce
As more employees prefer WFH, workforce with laptops allows your employees to be more effective as you adapt to the demands of the market.

There's Plenty Of Choice
You might expect your laptop rental options to be limited, but we have an excellent range to suit your business needs.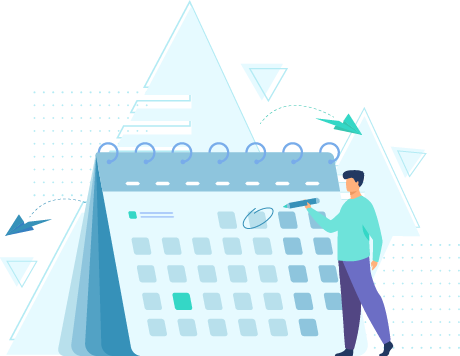 At Apex Event Solutions we provide your workforce with refurbished equipment & full support. See how we can help make your business better.
Questions You Need To Ask Yourself When Renting
Is it Cost Effective?

How often will you be having this type of event? Imagine having to purchase all of the equipment you need for this single event. A few quality laptops or ipad5 alone could run you thousands of dollars.
If you need various other accessories, it is a significant chunk of change. If the event is once or twice a year, is this really the best use of your resources? By investing in rentals, you'll get just what you need to make your event look and function its best.
Is It Convenient?

Unless you already know a lot about tech equipment, you will need to spend some time researching what you need to get for your event or your WFH team. When you have what you need, you still need to spend time setting it all up and testing it before the event or passing to colleagues.
With Apex Event Services, you can simply provide the us with information about what you need and we will take care of the rest. This frees up a significant amount of time that can be used for various other tasks, Any small convenience will go a longway in reducing stress.
Am I getting Well-Maintained good Quality Equipment?

If you hire a reputable rental company, you'll have the peace of mind knowing that the equipment you get has received all necessary maintenance. It is in our best interest to ensure that the equipment is in line with the manufacturer's guidelines.
When the equipment has been cared for properly, there is less risk of equipment failure, even if it happens, we normally provide spares so that turnaround time & hassles are reduced! Expert Setup by knowledgeable Technicians with proven experience and knowledge when it comes to tech equipment & how to set it up properly. We take into account various factors and will create a tech roadmap based on your needs for the enterprise or the event.
Customer Support

A successful event depends on details that could be overlooked. When should the rentals be dropped off at the venue? How much time will installers need to hook everything up? If guests start arriving before technicians have completed the installation process, it will appear as if something wasn't managed properly. What if the equipment isn't working during the event?
With an exceptional support team who can communicate efficiently and provide reliable service from start to finish, you will have less to worry about and fewer issues overall, From an enterprise point of view, we don't leave you dangling. Our customer support team are real people who will pick up the phone and guide you in real time or head down to your office to solve the issue.
15 Years Of Experience In Event Technology Solutions
We pride ourselves in providing high quality products, Exceptional customer service and building long term client relationships, Speak with us today.
The Apex Experience
Welcome  Build the events your clients dream about