Registration Systems
No more bottlenecks – physical or digital.
Plan your event better by knowing more about your attendees' demographics.
Get:
Early Access to Revenue
Early Commitment
Shorter Lines at Check-In!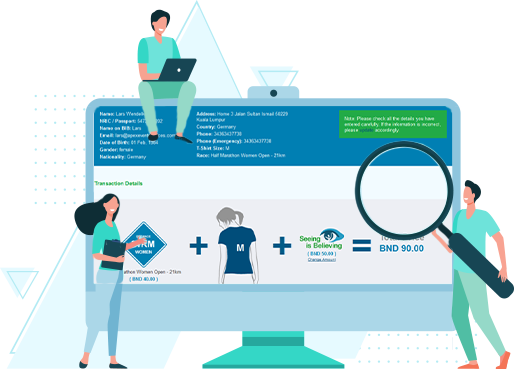 Event 
Registration

 Systems

Make a great first impression on your participants by offering them a smooth registration experience. Online or Onsite -our Registrations Systems are fully customizable and cater for your event requirements.
Create A Seamless Online Experience For Attendees With The Help Of Our Event Onsite Solutions
A Modern, Data-Driven Approach to Events (with a human touch)

Brand Awareness
Strong brands are made through consistency in experience and an effective promotion strategy.
Generating demand for your event is a common event planning pain point. From building your event website to getting the word out, your technology should provide you with the necessary tools to get the job done.

Event Management
Optimize the functionality of your event team to streamline complex registration flows, multiple ticket types, promotional codes, and third-party integrations.
Collecting and managing registrants goes beyond spreadsheets. An efficient event management process allows organizers to create multiple ticket types, manage
contacts in one system, and process revenue seamlessly..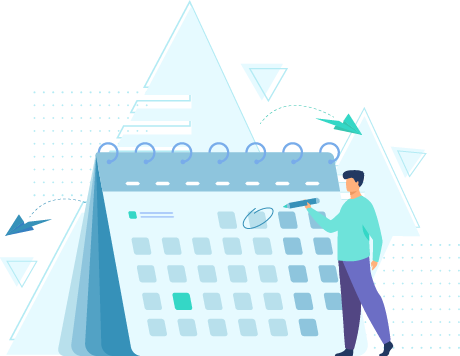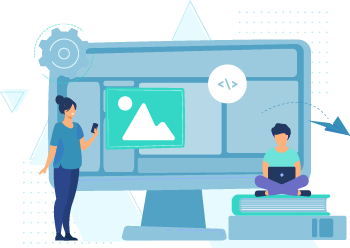 Attendee Experience
Attendees are actively seeking event formats that involve interaction and engagement. These are the key elements in the digital era of the event experience.
Any recipe for event success calls for event engagement. Delight and engage your attendees through push notifications that keep attendees up-to-date with event details and fosters 1-to-1 business relationships.

Return On Events
Given that accurate measurement is how you surface insights for future events and go-to-market strategies, it should be easy to measure the performance of your event in a cross-dimensional capacity.
Events don't end after the last box is packed. Reporting your event success is an important step in the event success lifecycle. Pull event revenue numbers, compare cross event KPI's, and sync data to your CRM to paint a clear picture of your efforts.
Corporate Participants Or Athletes, Everyone Enjoy A Smooth Registration.
Apex Event Services works together with you to offer the best-in-class registration platform. The registration platform comes with an easy to use content management system (CMS). Setup your registration page in a few single steps:

Everything In Your Own Branding

Make a great first impression on your participants by offering them registration page completely in line with your event branding. With the whitelabel option you can fully customize the content to your own look & feel. use your own look & feel, with lots of visibility for your sponsors.

Auto-Update Changes

Don't let last-minute changes become massive headaches. With auto-update, every correction gets put into the right documents, and you can be sure everything is taken care of. Plus we'll be there every step of the way taking care of it so that you don't have to worry.

Social Media Integration

Our online event registration platform incorporates social media into the registration process. Turn your event attendees into event ambassadors who share your event on LinkedIn, Facebook, Instagram or Twitter.

100% Customisable With Any Details

Custom detailed analytics & Social network integration.

Mobile Responsive

Widest availability and portability.

Latest Web Standards

Our creativity goes alongisde the predictability needed by the web, for standards and accesibility by all devices.

Long Collect All The Data You Need

Get the info that is most important to you! Completely customize the fields in your event registration form and then access this information via our contact management tool.
Event Registration Tools For Event Planners
Maximize event registration with our simple, Social and powerful event registration software.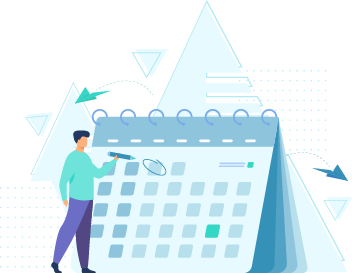 Real Time Event Analytics
Get incredible insights into your event registrations and how they relate to your pre-set goals from a single dashboard.
Connect to your marketing, sales, or team communication platforms and receive push notifications about each new order in real-time.

Modern Online Registration Forms
Create as many ticket types as you'd like, incorporate conditional logic, and auto-assign ticket rules.
Streamline complex registration flows. Offer promo codes and an unlimited number of customized registration widgets for various audiences.

Full Control Over Registration Fees
Choose how to split the fees with your attendees using our flexible pricing system that fits the needs of every event.
Collect payments in whichever way you 'd like thanks to integrations with every major payment processing platform.

Seamless Session Registration
Enable registrations for specific sessions and manage the capacity of each session directly through the registration process.
Collect rich data about attendee preference and provide stakeholders, such as sales and marketing teams, with key insights that will inform future business decisions.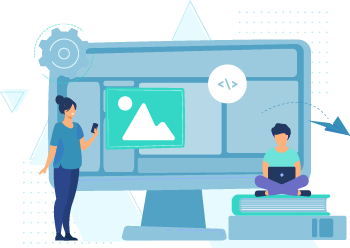 Need to get a Sports Event up and running
Ready To Get Started? It's Easy To get Your Event Set Up