Tech Rental Long Term
Apex Asia is one of the leading suppliers of tech equipment for events, exhibitions, workshops, trainings and conferences.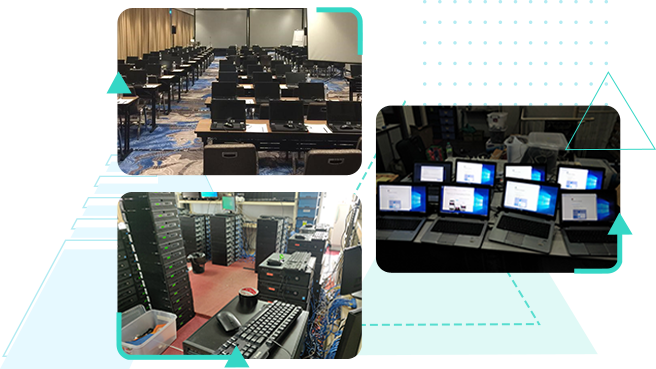 Why Rent?
Buying new IT equipment equipment can be costly and requires substantial capital. Leasing enables you to preserve cash reserves and empowers you to upgrade assets more frequently without having to make further capital outlay.
Leasing with APEX – Challenging the Standard
If you need to equip a new office, expand your mobile workforce or refresh aging technology, we help you bundle your entire technology solution (hardware, software, and services) into one monthly line item on your budget. With greater flexibility in terms of payment, easier upgrades down the line and several other financial benefits, you'll ultimately increase the effectiveness of your business.
Rather than spending a lump sum buying your equipment outright or getting tied into a rigid instalment plan, computer leasing may be a savvy option. Your performance is optimised because your technology is always up to date. You never have to worry that your business is being run on out-of-date computers or is lagging behind your competitors in terms of its technological capabilities. Rent high-quality refurbished laptops, we help you prepare for remote working within days!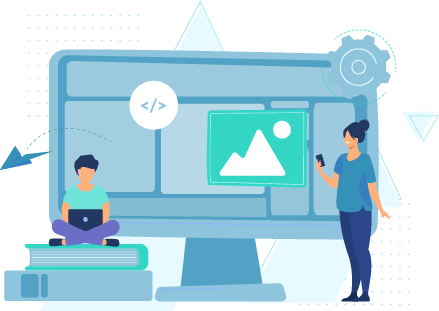 Leasing your business computer equipment could be the transformation your business has been waiting for.
Contact us to get details or for a quote