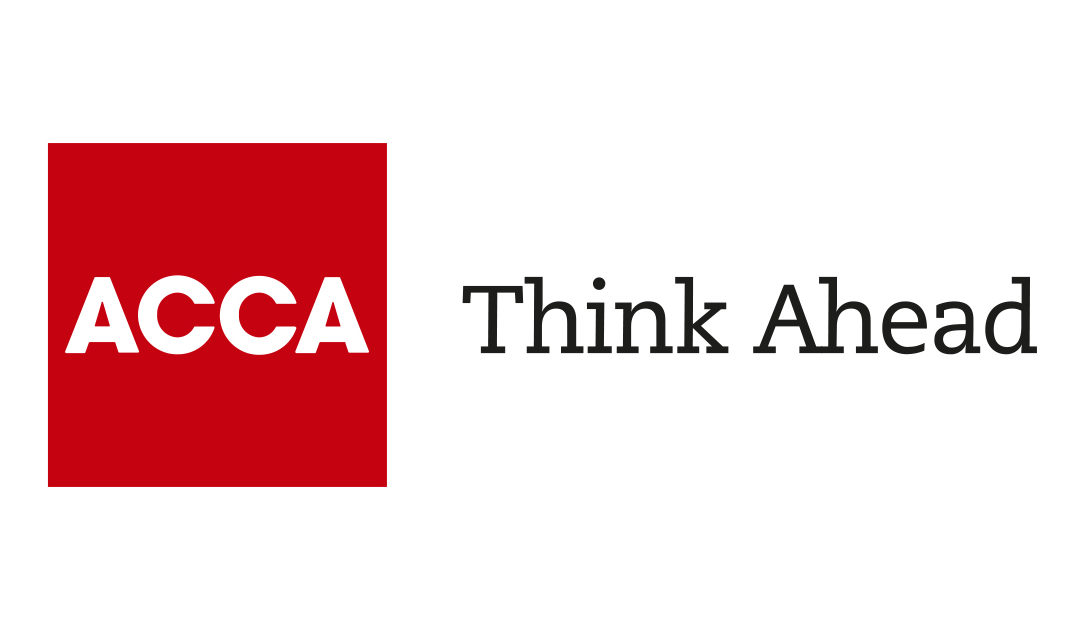 Whether you're taking exams remotely or at an exam centre, we want you to have as smooth an exam experience as possible. Here you'll find some direct links to some useful resources and support for the exam period.
Check your system can run a remote exam: https://www.accaglobal.com/
Use our checklist to ensure your device and connectivity meet the minimum technical requirements to successfully run the remote session exams.  View our minimum technical requirements in full.
Does your device use a genuine/official version of one of the following?
– Windows 10 (64-bit) (excluding 'SMode')
– Mac OS 10.13 and above (excluding betaversions) 
Why it's important:
The remote exam software will not work if the operating system is not genuine or other than those described.

How to check:
Find your operating system version and whether it's activated in your system settings.